Get More Inbound Leads & retain more clients
For Your organization
Websites & Social media are the top channels for marketing in 2020 & 2021
What's your current ROI on them?
Companies now use Automation


Are your processes mainly manual?
Companies adopting Account Based Marketing (ABM)
Are your teams aligned or working in silos when engaging clients?
Quick, Simple & FUN
You getting started with us is incredibly easy. Once you share your YOUnique growth goal with us, in under 5 minutes, you'll have a Muse of your own to help you get in your flow to reach your goal.
Growth Resources
You can get access an entire library of easy-to-use templates and other resources so you can find the best fit for your business growth.
personalized Support
We have a Muse assigned to your specific needs & motivations to help answer your questions so that you never get stuck or remain stressed out.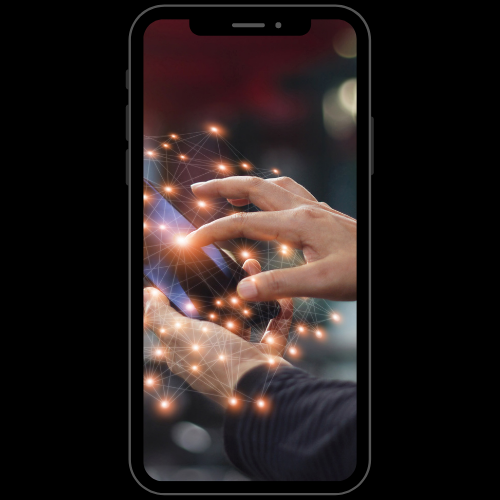 Our mission
Our Mission is to co-create custom keys to your success that will unlock more of your unique potential, growth mindset, and SMART "action-enjoy" (which helps you reach your goals without frustration and burnout)
We always working on more resources to help you KNOW about your opportunities to GROW such as:
Online One-One Consultation Sessions
Free Software Trials (where applicable)
Blog Resources
Super Webinars (Coming Soon)
It's Easy and Simple to connect with a muse
at All Levels of your growth journey.
Do you have something on your mind you'd like to know more about?